Bioidentical Hormone Replacement Therapy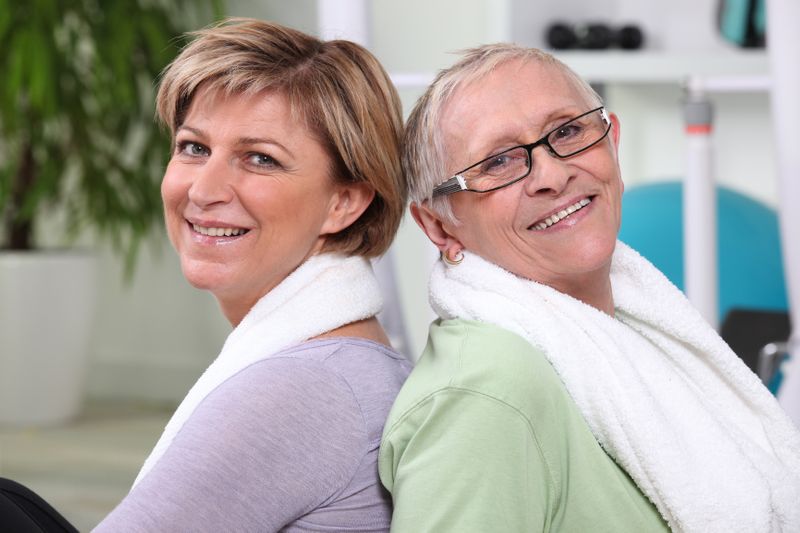 Bioidentical Hormone Replacement Therapy (BHRT) has become a popular alternate to traditional hormone therapies in recent years. BHRT custom formulations use USP approved hormones that are 'bio-identical', meaning they are the exact molecular structure as the hormones produced naturally by our bodies. It is the structure of hormones that dictates physiological actions and metabolism of hormones in the human body. When the structure is not identical to that produced by our bodies, such as in traditional synthetic or alternate-source hormone therapies, our bodies can respond or react differently than expected.
BHRT can be compounded in several dosage forms (creams, capsules, troches) and custom dosage strengths to meet the individual needs of patients. Because BHRT is custom made for each individual, it boasts an over 90% compliance rate as opposed to less than 60% for traditional therapies. As a therapy along with vitamin and mineral supplementation and lifestyle changes (stress reduction, diet, sleep regulation, etc.), BHRT can greatly decrease the side effects of menopause and increase the enjoyability of life.
For physicians not familiar with BHRT, we offer patient consultations with our specially trained pharmacist (there is a $95 consult charge). Most often a saliva hormone profile is recommended prior to consultation, test kits from ZRT Labs are available at our pharmacy (tests average $250 paid to ZRT Labs). After the results of the test are in (usually 2-3 weeks) we will schedule a consultation with the patient. At the consultation our pharmacist will discuss with the patient their symptoms and the results of the saliva test. After consultation a detailed regimen will be prepared of prescription, supplement and lifestyle change recommendations for physician approval. Once the physician notifies us of approval of or makes changes to the recommendations, the prescriptions will be compounded and the patient notified when they are available. The patient will be instructed on use and a treatment plan provided upon pick-up. Six to eight weeks after the initial prescriptions are dispensed the patient will be asked to complete a follow-up sent to them at no charge. In general it takes six to eight weeks for the body to adjust and respond to therapy and for any noticeable changes to occur. The results of this follow-up as well as any recommendations for therapy change will be forwarded to the physician. Consultation and follow-up forms are available to be downloaded and filled out by the patient. They can then be mailed, faxed or just dropped off at the pharmacy. As the initial consultation form is rather thorough it is recommended that it be completed prior to a patients consultation appointment.